An Island for your Kitchen
March 10, 2022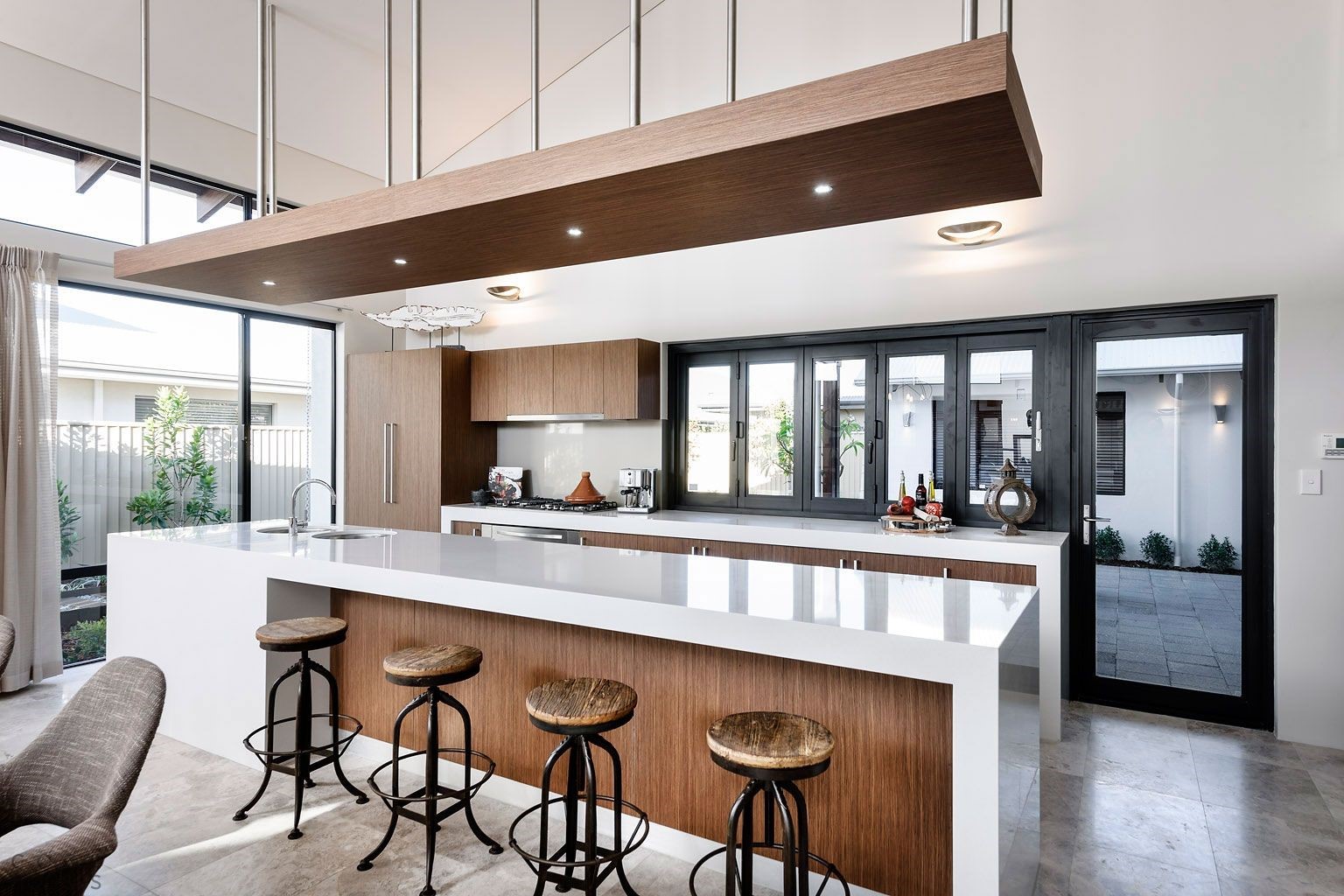 An island in your kitchen, in addition to being very functional; provides a modern style and will give you the opportunity to spend time with your family and friends in the place while you cook and talk; it will give you the opportunity to choose the design considering the space and the convenient colors for your home.
Custom Island
Although the islands can be purchased in stores, the manufacture of a custom island allows you to select the location, height; accessories and colors that you want, among the different types of islands there is sure to be one suitable for you.
Skyway Home Improvement
It is convenient to contact professionals at work; they will design together with you a functional and comfortable island to enjoy your hours in the kitchen; at Skyway home improvement we know what is convenient for you, adapting to the needs of the client and seeking to obtain your satisfaction.
For more information on contact and remodeling and construction services visit our website
Source: Curbed