Wood reforms for each room of the house
June 23, 2022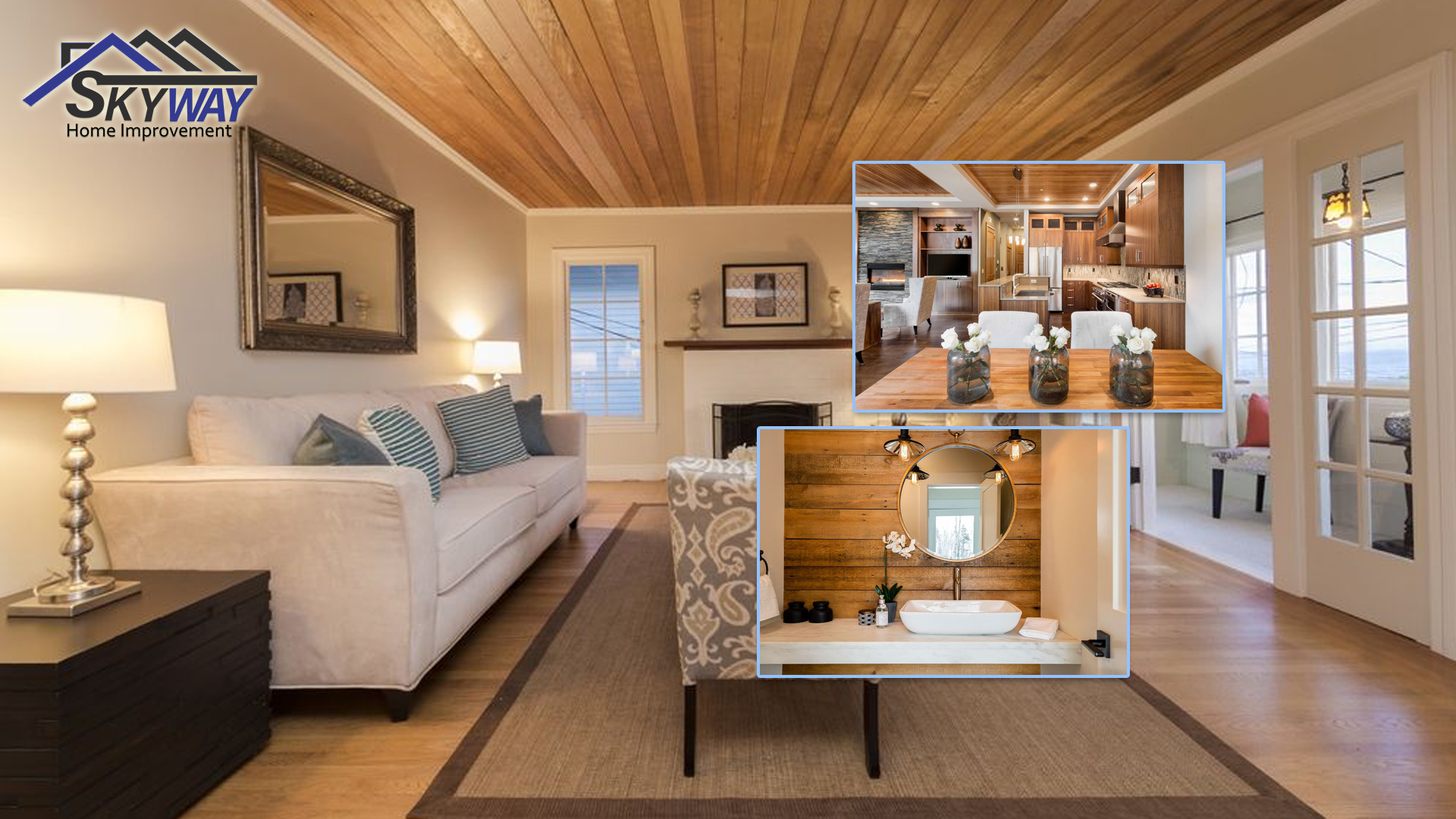 Home reforms are on the rise
It's no secret that home reforms are on the rise. For many designers, remodelers, and diyers, natural materials like wood provide the texture; warmth, and comfort that homeowners crave, most often used to renovate every room in the house.
While we are looking for inspiration for another remodeling idea, we present to you the best material for home renovations, wood, it can transform every room in the house inside and out, giving an elegant and very fresh style to your home.
The Master Bedroom is considered the favorite place for families in the house; that's why using earth tones and textures allows bedrooms to feel comforting, safe spaces for those looking to escape from the outside world.
Peeling back layers of décor can provide an updated look to outdated designs and styles; revealing warm wood textures and palettes beneath that evoke a natural feel.
One remodeling idea might be to remove the room's outdated drop ceiling and wallpaper and opt to update the design by cladding the ceiling with lightly covered pine planks.
Kitchens
Kitchens have long been ranked as the most popular room to remodel, as well as the most expensive. For small kitchens, white finishes can help reflect light, enhancing the feeling of open space.
Clever use of wood and contrasting textures also help keep kitchens from feeling sterile and can add visual patterns that expand the space.
The ceiling for small, simple kitchens can be clad in painted tongue-and-groove cedar planks with visible knotwork that give the room warmth and character without feeling overwhelming.
In this way, remodeling your home space to feel comfortable in it, is one of the most important things to do.
Do not hesitate to contact us to remodel the roof of your house; at SKYWAY we have highly qualified professionals for the job.