Benefits of hiring Skyway Home Improvement
June 8, 2022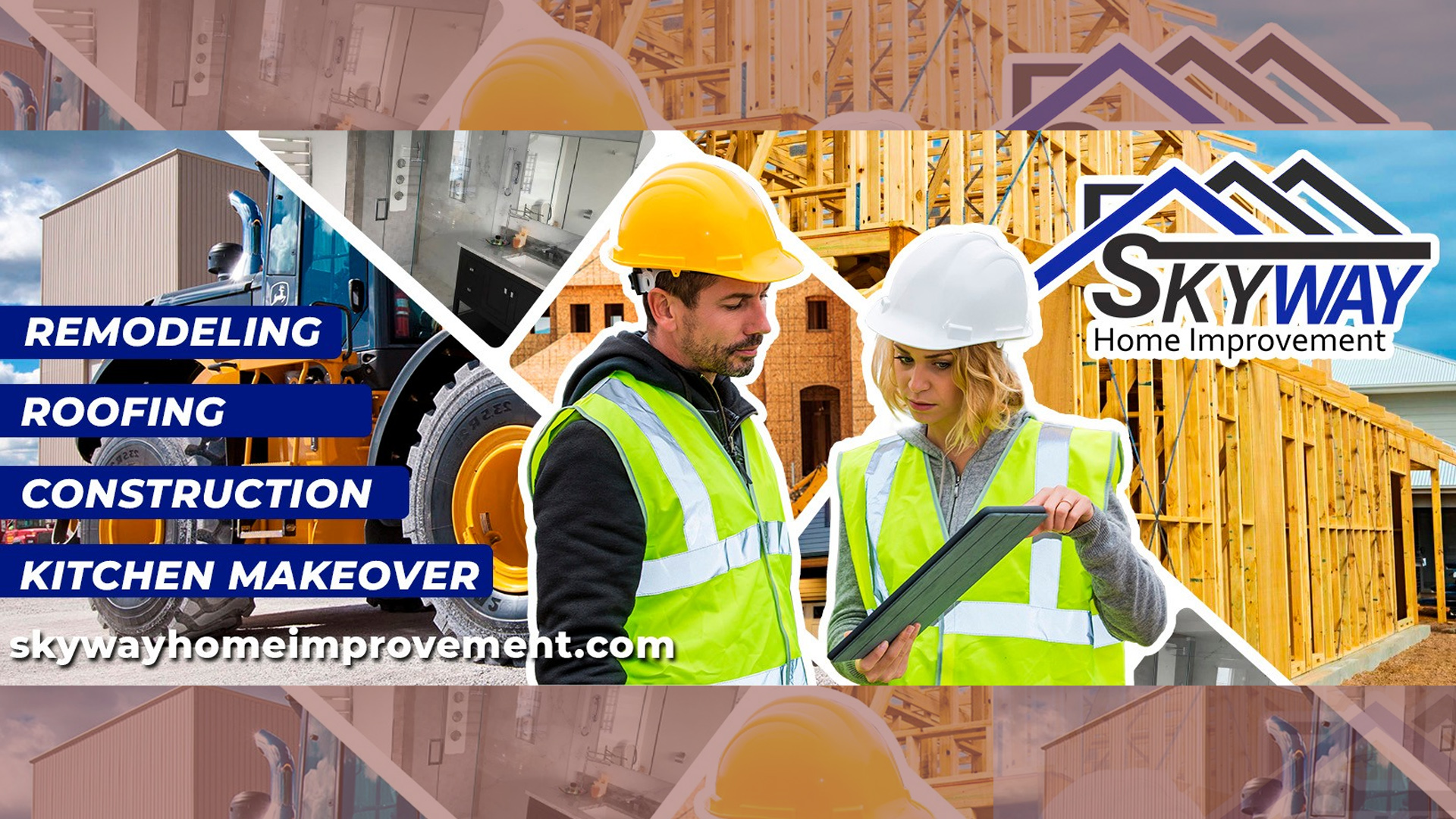 What are the benefits of hiring skyway?
Hiring a professional remodeling service brings with it a host of benefits that are so important that they are worth considering before doing any heavy or risky work yourself.
Protect yourself from possible injuries
One of the most important benefits of hiring the right remodeling service is that you and your family can stay safe. Brick and stone in poor condition can be dangerous; not only because of their weight but also because of their role in supporting the structure of your home.
We stand out for working quickly and efficiently, pleasing the client to the maximum; but mainly putting their safety first. And it is that we mean that if you do not know how good the material you want to use for the remodeling is, we will explain it to you.
Durability
Ensuring a job well done from the beginning will guarantee you will not have to renew in the short term; since the remodeling done will be durable and resistant.
This saves you money by getting the job done right the first time. Whatever the area to be remodeled, if from the beginning it is a durable material;  from the remodeling done by the right hands it will last for many more years; because the project will be done correctly from the beginning.
Whether it's remodeling your bathroom, your kitchen or your roof, we recommend the best professionals in the Skyway Home Improvement area, dedicated to service, we are a qualified team that will not only meet your expectations but will exceed them.