Choosing the best bathroom door
June 9, 2022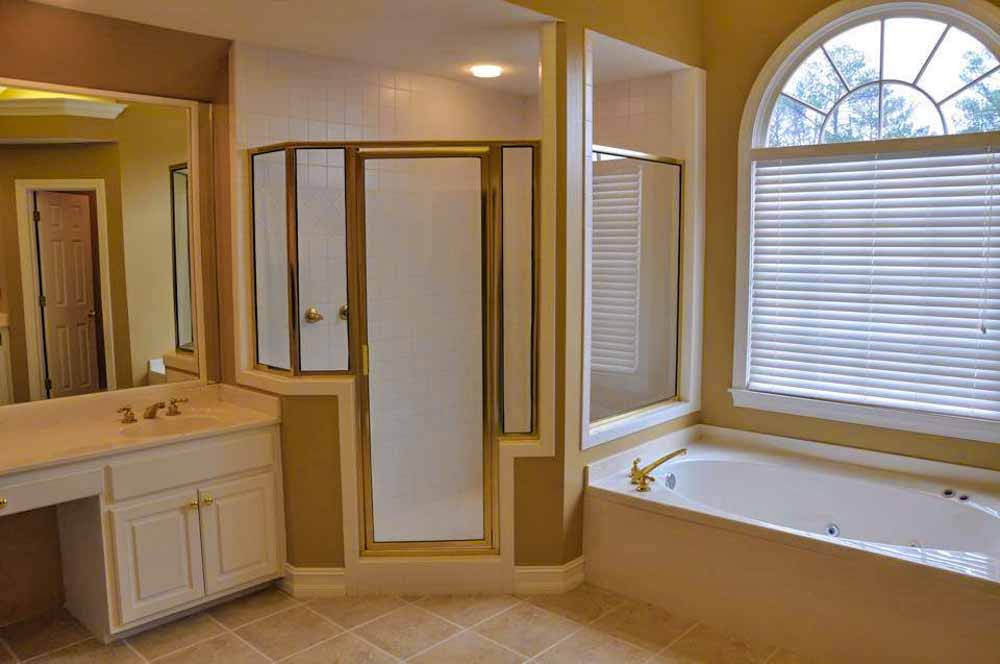 Of the accessories that are important in a bathroom, its shower doors are a great point to touch,
You can achieve the style you want and give it the avant-garde touch you were looking for. Some options are these:
Frameless shower doors provide a clean, sophisticated bathroom look without unsightly frames or other hardware.
In an oil rubbed bronze finish, the brackets anchor the door without taking away from its clean, open look. With the door, panel and return all made of frameless glass, the entire enclosure practically disappears.
If you want a more traditional look in the bathroom, semi-framed shower enclosures are the best option.
You can find it in countless colors, but the bronze color will always be in fashion.
Semi-open frame shower doors work well for fully enclosed showers, either with a sliding opening or a more standard style door.
An important quality of these doors is that they can contain water better, avoiding the splash in the exterior area, and that is that they are still a better option than frameless doors, because they cannot touch the floor, and allow the invasion of Water.
Like the silver variety, chrome finishes provide a look that will last for years while maintaining style.
To make the bathroom more personalized, you can add a kneeling wall instead of a full-height shower wall.
For bathrooms that need to maximize every inch of available space, a neo angle shower door can be a great solution.
Neo-angle semi-framed shower doors are pretty much what they sound like: they're installed at an angle, usually with three separate pieces of glass serving as returns for the shower door.
bbThe frames connect the multiple pieces of glass to create a nice angled look without taking up a lot of space.
Using satin glass is the way to go if you want more privacy, similar in some frosted glass, which provides clarity without sacrificing the importance of privacy, while showering.
Frameless satin glass shower doors go one step further by removing hardware and other hardware that could take away from the clean glass look.