Remodeling Your Kitchen or Bathroom Increase Your Home's Value
October 10, 2020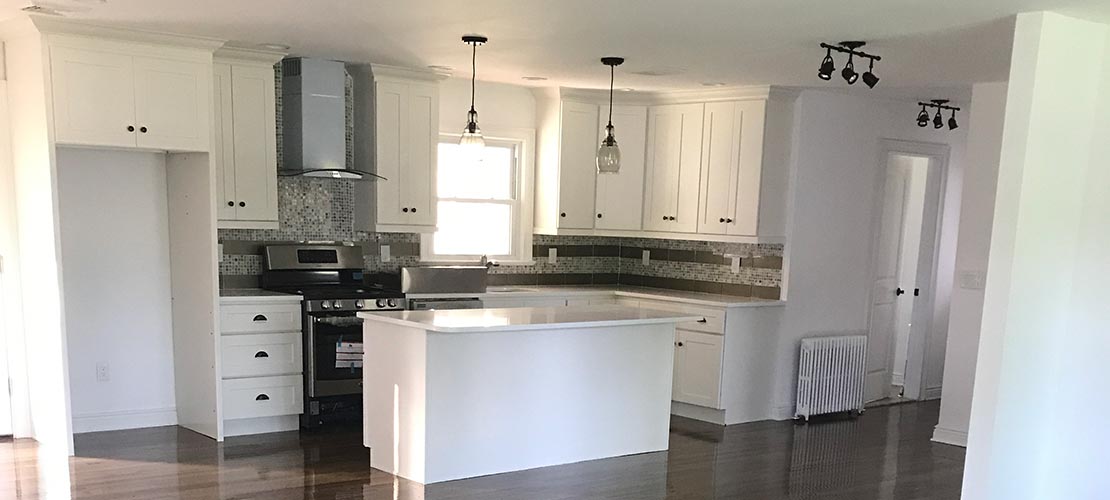 Modernizing your kitchen or bathroom is a great idea if you are planning to sell your house.
The kitchen is a high traffic area of the home, so buyers often look for beautiful bells and important improvements.
Updating the kitchen
The kitchen is like the heart of your home. In reality, 80% of home buyers rate this space in the main room of the house.
This is the area where the family gather together, the meals are made and shared
and the homework is done.
Prepare a plan and stay stick to it, so your remodeling doesn't become into a
nightmare experience. Make sure you respect the budget and the timeline, plus it's
really important that you get help from reliable professionals.
Sometimes a smaller-scale refresher may do the trick.
Painting, new flooring, new high-end appliances, bells and cabinetry, countertops,
sinks, adding windows or updating the island can help you to improve a lot the
kitchen appearance; and of course, increase the value.
Reconditioning the bathroom
Followed by the kitchen, is the bathroom and this is where accessories are more
essential.
You can do a facelift to your bathroom by converting your bathtub-to-shower and
installing custom cabinetry.
If it's a tiny bathroom space, you can make it look and feel more spacious by placing
large mirrors in bathrooms, disconnecting cabinets from the floor, and matching
colors of the wall to tiles and flooring.