Renovations That Increase Your Home's Value
June 17, 2021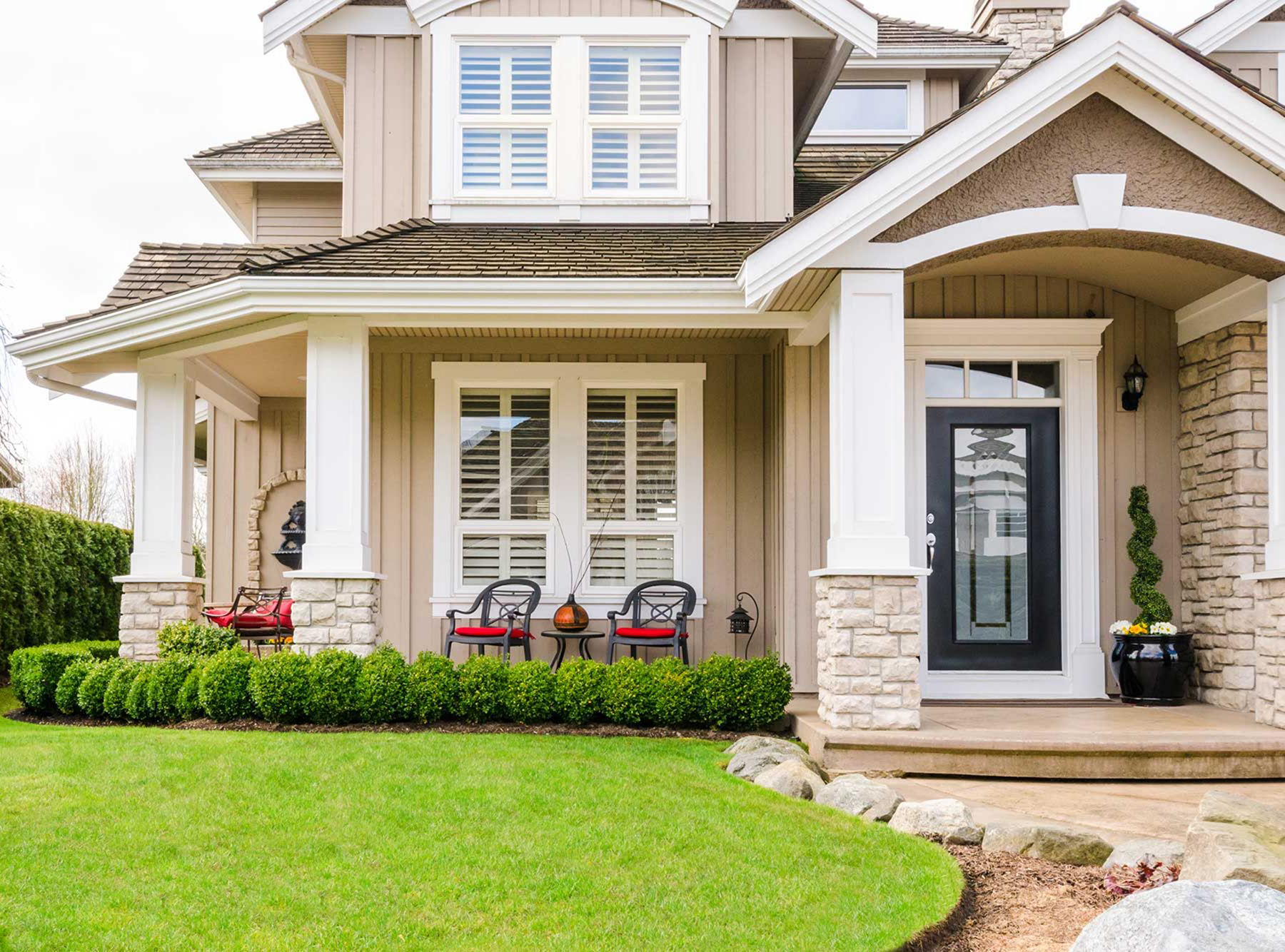 If you plan on putting your home in the market, there are several ways you can add value without breaking the bank.
The key is focusing your home improvement efforts on the areas; with the highest potential to generate returns on your investment by increasing your home's value.
Most property experts list the kitchen and bathroom as among the vital renovation areas; that can easily increase your home's value. The property's façade – which is the first thing potential buyers see when they check out your home – is another location that can stir buyer interest.
However, if you are looking to renovate your home to raise its value; it is advisable that you consult your real estate agent beforehand to make sure you do not overcapitalise. Going overboard with your upgrades may increase the value of your property; well beyond what buyers are willing to pay to live in your area.
Before investing time and money into a project; experts recommend starting small – especially if you are uncertain if the renovation will reap the expected reward. Here are simple home improvement tips you can do to instantly add value when selling your property.
Apply a fresh coat of paint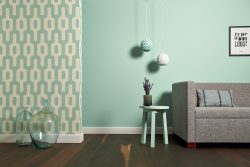 Painting is one of the quickest and most affordable ways to give your home a facelift. Freshly painted rooms can make your home look newer; which is often a big plus for potential buyers.
Update the window coverings
Window treatments are often excellent insulators that prevent warm or cool air inside the house from seeping outdoors – but you can also use these window coverings to elevate your home's style. You have a variety of options, including blinds, curtains, drapes, shades, and shutters.
Focus on flooring
The flooring is another feature that can greatly influence the perceived value of your home. If you have floors that are outdated or damaged, there are simple ways to make this part of your house look brand new.
You can hire a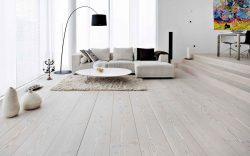 professional to buff and polish the floor or opt for the more expensive sanding and refinishing. While more costly, the last two methods can result in a professional finish that potential buyers may find more appealing.
According to Hipages, the total area, material, and whether the flooring needs to be installed by a professional determine the overall flooring costs.
Another way to update the floors is to replace old carpets. There are several ways you can snag a bargain like buying replacements from an online auction site or contacting local retailers to see if they have any end-of-line inventory or discount off-cuts available for purchase.
Revamp the entrance
When selling a property, creating a positive first impression is one of the most crucial keys to success. A well-cared for home that emanates warmth and freshness is attractive to potential buyers, especially for those looking for a place to call their own.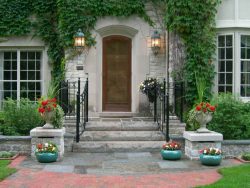 Professionals emphasizes the importance of having a front entrance that is "immaculate" as a "buyer's emotional connection begins from the streetscape." Also offered simple and cost-effective ways to enhance your home's façade, including pressure-washing the front decks, putting a new doormat, adding some greenery, and replacing the old letterbox.
Spruce up the garden
Good gardening and landscaping tell a lot about a property. These are among the first things a buyer sees when they visit your home and are a great indicator of how well the property is cared for. Sprucing up a garden is also among the areas of home improvement that can instantly raise your home's value to your home.
Enlisting a professional to do these tasks can easily set you back thousands of dollars. But there are several ways you can keep the costs down when grooming your garden. These include pruning overgrown trees, removing old and unwanted plants, and adding vegetation to bare areas. If your budget permits, adding features like solar lighting, fountains, and ponds can make your garden stand out.
Kitchen and bathroom renos
In terms of home renovations, kitchen and bathroom upgrades have the most impact in home value as these are high-use and high-traffic rooms, according to experts.
"The kitchen is one of the most important communal areas of any home," says the proffesionals. "Buyers want a functional workspace that includes modern appliances, attractive taps, and good cupboards and bench-tops."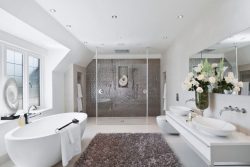 However, some experts warn property owners against overdoing kitchen upgrades. Some of the less expensive ways to enhance your kitchen's style include replacing cabinet handles and hardware, updating the splashback, and installing new taps.
A functional and aesthetically appealing bathroom can also raise your home's value. But rather than a complete renovation, small updates like painting walls, replacing tile grout, and reglazing bathtubs and sinks "can work wonders."
Stage your home
One of the biggest misconceptions about home-staging is that it will cost you an arm and a leg. While hiring a professional stylist can set you back several hundreds to even thousands of dollars – depending on the level of service you choose and how long your property is stage for – there are many ways you can make your home attractive to buyers without having to spend much.
Skyway Home Improvement is a construction company located in New Jersey. We are fast and our goal is to provide a service that exceeds clients' expectation. Contact us on Facebook.