Shingle Roofing
November 9, 2020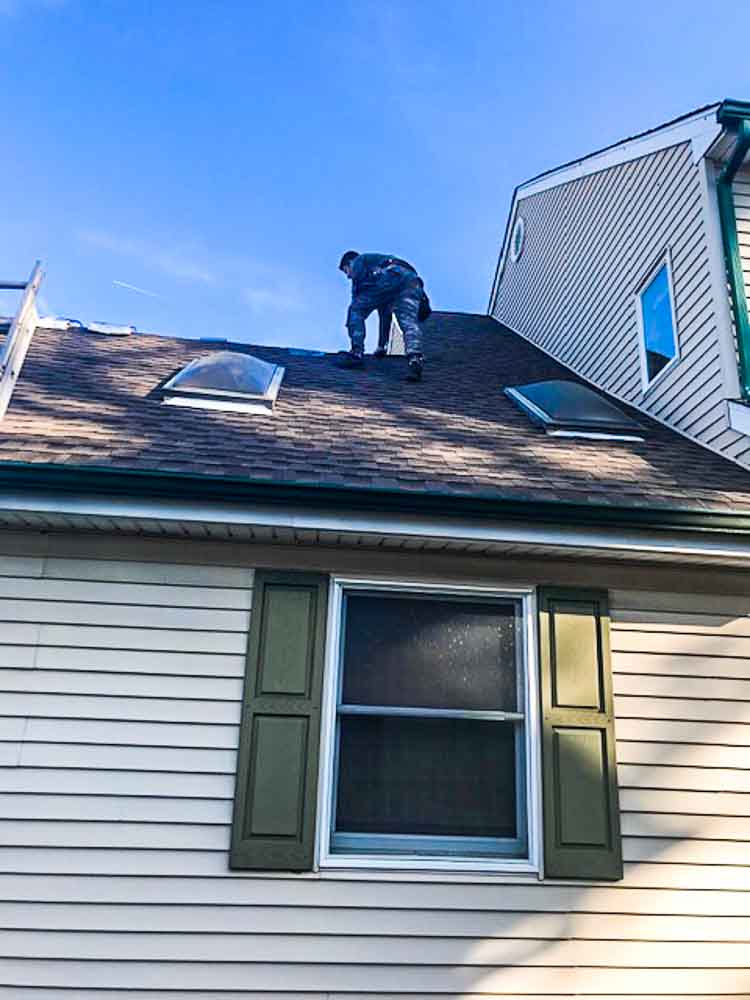 Shingle Roofing
Asphalt shingle roofing have become popular and recognized as economical, durable, longevity solution for all kinds of residential roofing with adequate protection and it's North Americans favorite choice.
Traditionally, asphalt roofing is one of the best fit for home as economical roof protection and widely used fire-resistant covering. Asphalt is a low-cost, easy-to-install residential roofing material. Shingles are not so heavy that you have to worry about whether or not your roof can hold them.
There are several types of shingles and there's even a friendly type; unlike plastics, asphalt doesn't degrade with repeated recycling. …Organic shingles are waterproof, environment-friendly and use materials such as wood fiber, cellulose, and waste papers
Qualities
Shingles have various qualities and tend to last long in the constant conditions. For instance, it works well in hot weather areas which doesn't get much affected by other weather conditions such as winter and vice versa if implemented in snowy areas.
Asphalt shingles provide protection to the roof. They protect the damage from fire, rain, wind and hail.  Asphalt shingles come in wide variety of colors such as red, green, blue, yellow and various patterns available to enhance the appearance of your residence
Today's asphalt shingle roofing strikes a good balance between cost, benefits, and a virtually endless array of color and texture options that will fit any project regardless of style and color scheme. Manufacturing techniques have also advanced to the point where you can get so much value even from so-called "entry-level" shingles.
Asphalt shingle roofs are also exceptionally durable compared to similar products made a few years ago. Some companies produce roofing shingles designed to withstand hurricane-force winds and extreme temperatures, with additional provisions for venting trapped heat and moisture in the attic.
Last but not least an underestimated advantage of a shingle roof is its ability to insulate sound. The composition of asphalt roofing shingles in a complete roofing system offers sound protection from external noise. Asphalt shingles can be significantly quieter than metal roofs; depending on the design, and much quieter with large downpours and hail.
Contact us on Facebook